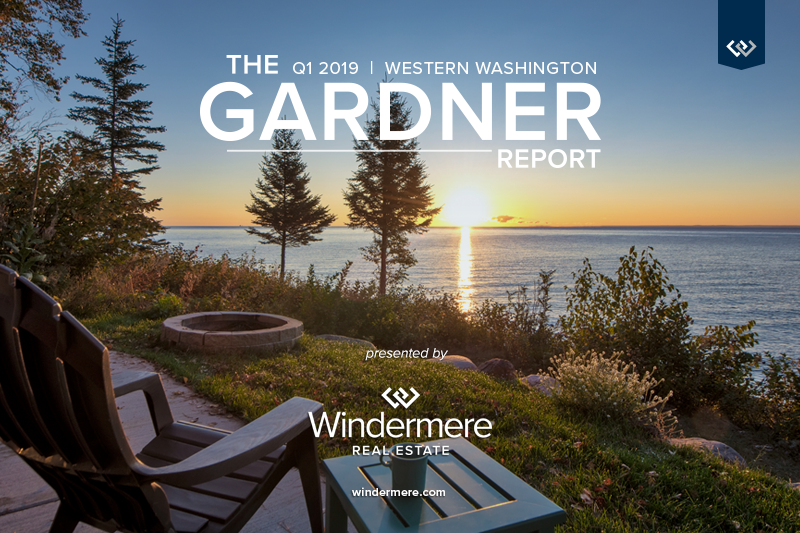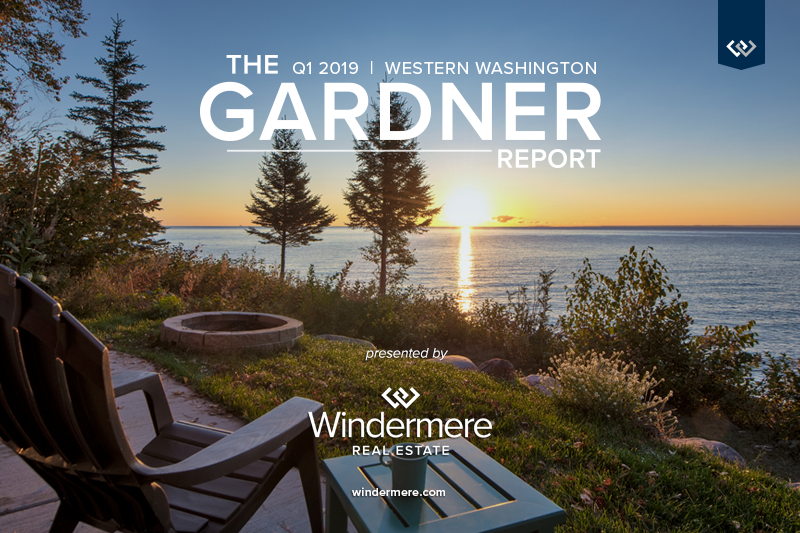 The following analysis of the Western Washington real estate market is provided by Windermere Real Estate Chief Economist Matthew Gardner. We hope that this information may assist you with making better-informed real estate decisions. For further information about the housing market in your area, please don't hesitate to contact your Windermere agent.
ECONOMIC OVERVIEW
Washington State employment slowed to an annual growth rate of 1.7% — a level not seen since 2012 — and continues a trend of slowing that started in the summer of 2018. I was a little surprised to see such a significant drop in employment growth, but it may be due to the state re-benchmarking their data (which they do annually). As such, I am not overly concerned about the lower-than-expected numbers but will be watching to see if this trend continues as we move through the spring months. The state unemployment rate was 4.5%, marginally below the 4.6% level a year ago.
My latest economic forecast suggests that statewide job growth in 2019 will be positive but is expected to slow. We should see an additional 84,000 new jobs, which would be a year-over-year increase of 2.2%.