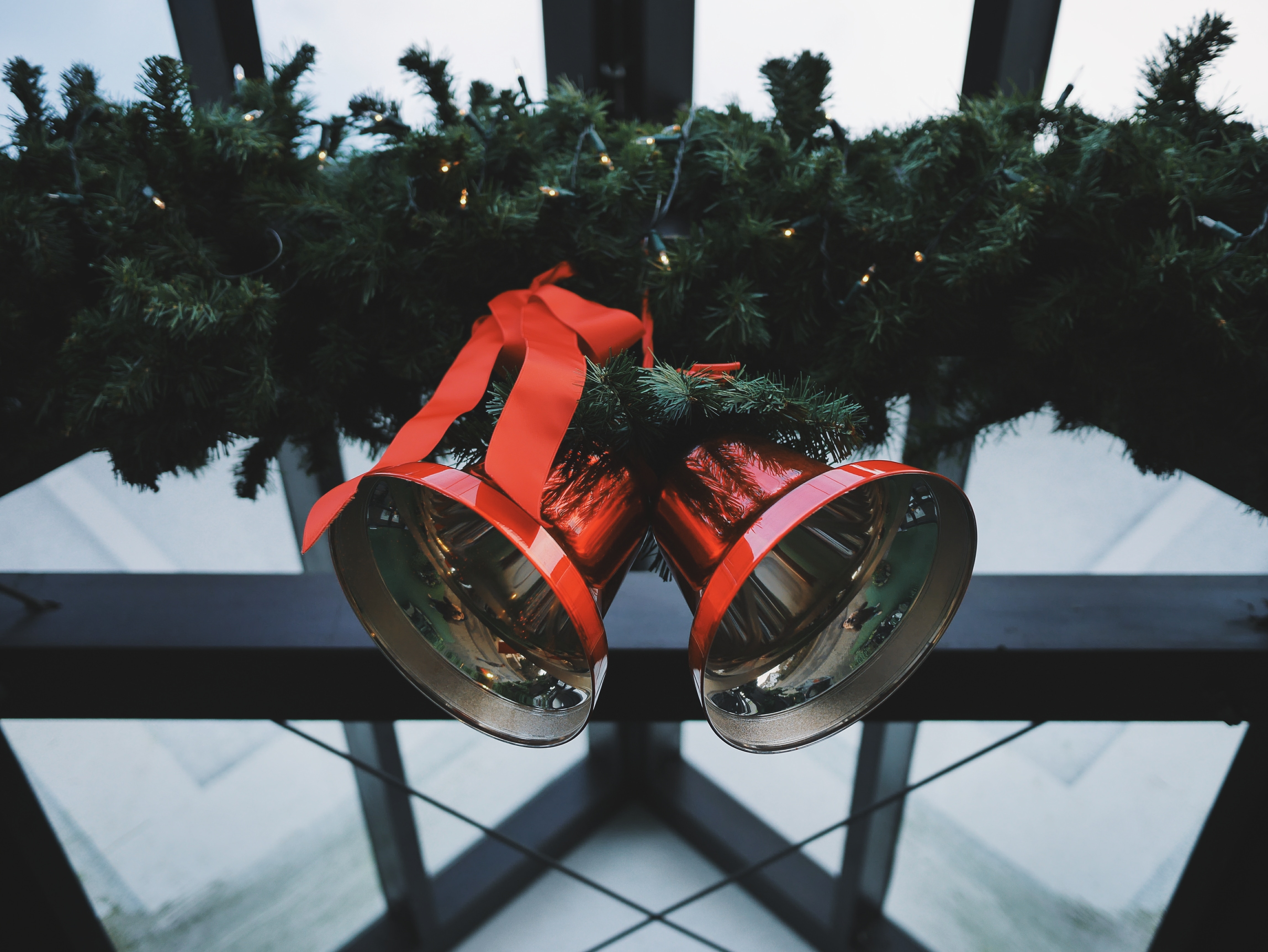 Take some time this holiday season to explore the local Kirkland community with your family friends. From choreographed light shows to pictures with Santa, you can find plenty of seasonal entertainment for the whole family. Check out some of the events we are looking forward to this season:
Nov. 30 Holiday Bazaar/Market Place + Afro Beat
Holiday Bazaarmarket
Nov. 23 – Dec. 24 NIGHTLY @7pm Snow Flake Lane presented by The Bellevue Collection
Snow Flake Lane
Dec. 01 Downtown Kirkland Winterfest
Llamas and Ugly Sweaters?! Truly a fantastic combination and two of the many wonderful happenings at this years Winterfest!
Winterfest
Dec. 06 Christmas Wreath Workshop
Create Your Own Wreath
Dec. 13 Business Impact NW Holiday Party *Free Networking Event* Creating Jobs in underserved communities
Impact NW Holiday Party
Dec. 21 Winter Solstice Walk 2018
Winter Solstice
Click the link below each event for more details! Some events cost and require registration. Happy Holidays!