Many people look to the Fall with gloom as they reminisce on the sunnier more glorious days of summer in Western Washington. At Yarrow Bay, we embrace the opportunities that a new season births. Grab your favorite scarf, PSL and best boots for a puddle hopping, leaf crunching adventure. Check out some local events happening RIGHT HERE in Kirkland, WA and in the greater King County area.
SATURDAY 11/10/2018 Location – Juanita Community Club DIRECTIONS
Admission: $9 Adults $5 Students $5 First Time!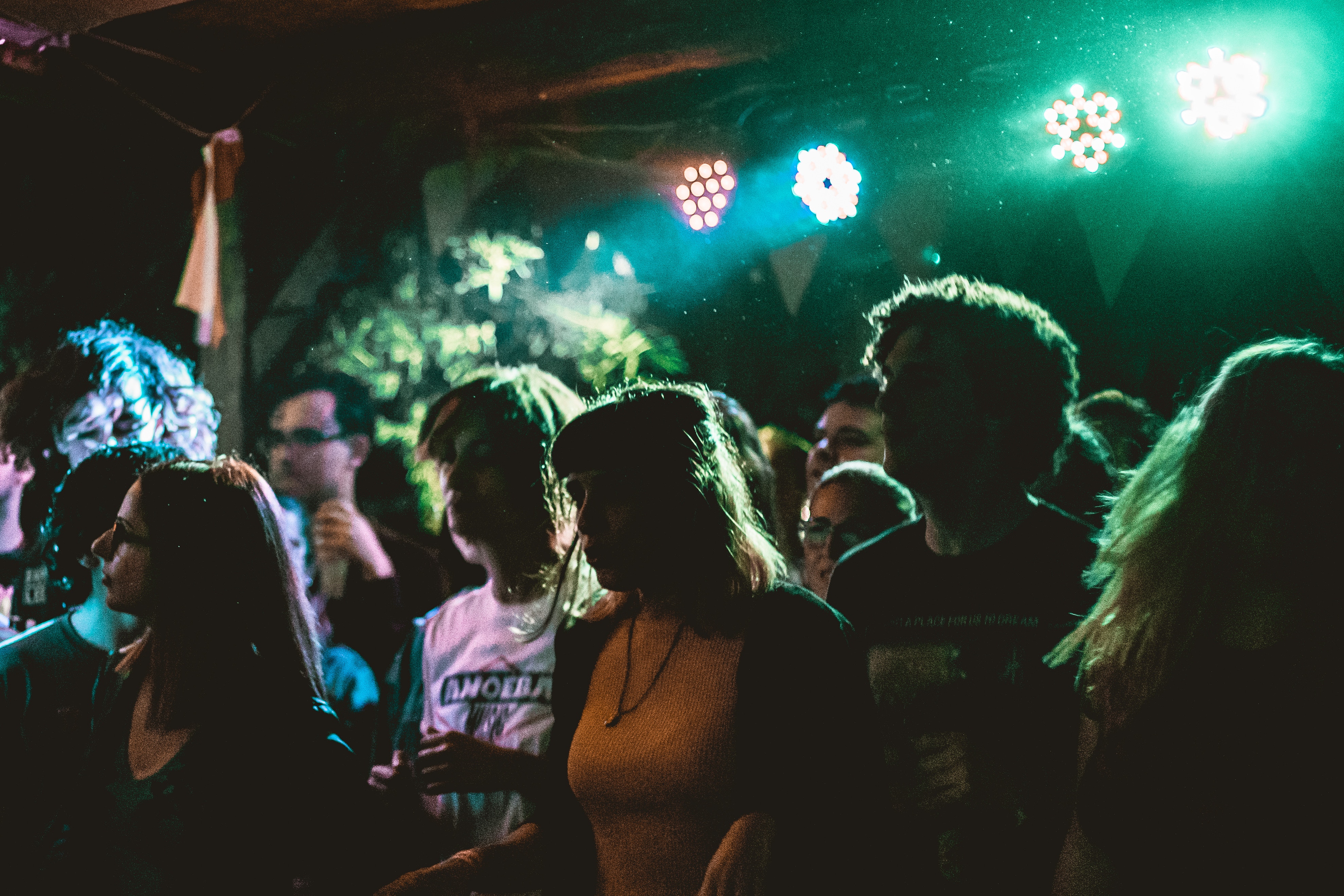 Check out this community dance event! It is held every second Saturday. Instruction starts at 7:30pm for beginners and dancing starting at 8 pm. They even serve delicious treats during the break! Learn more